Professor
Automatic black 40 mm leather strap glass bottom sapphire crystal minute dial Ref. 9.00.01.02
Hugo Junkers, appointed professor at the Technical University of Aachen in 1897, devoted himself to research with great dedication throughout his life. Over 380 patents originate from him. In this way he laid the foundations for the future viability of his companies from the very beginning. The Professor series is a reminder of Hugo Junkers' research activities, which in his eyes were at least as important as development and production.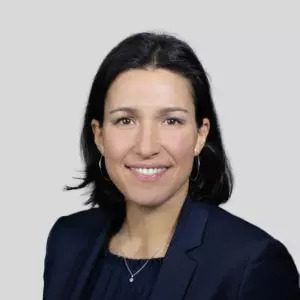 Case back:

Screwed glass bottom

Case color:

Silver

Case diameter:

40 mm

Case height:

12 mm

Case material:

Stainless steel

Clockface color:

Anthracite

Crown:

Sealed crown

Glass:

Saphire

Length clasp part:

8 cm

Length hole part:

11 cm

Lug-to-lug:

48 mm

Lug size:

20 mm

Movement caliber:

Miyota 821A

Movement type:

Automatic

Orig. strap no.:

360300001020

Water density:

10 atm

Weight:

85 g

Wristband color:

Black

Wristband material:

Leather

Wrist circumference (approx. from-to):

17.5 - 21
Produkt number:
100090001020
Customers Opinion
---
Alles super!!!!!!!!!!!!!!!!!!!!!!!!!!!!
So simpel die Uhr aussieht, genau die hat mir noch gefehlt :-D - und es wir nicht meine letzte Junkers sein!!!!!!! Einfach super Qualität zu dem Preis.
Eine absolut gelungene...
Eine absolut gelungene Uhr. Sehr gut verarbeitet, klares reduziertes Design. Das Miyota Werk mit Sekundenstop! Das Lederarmband ist etwas zu lang aber alles in allem ein klasse Produkt.
Perfekte Fliegeruhr mit...
Perfekte Fliegeruhr mit dem gewissen Etwas. Sehr hochwertig verarbeitet, sehr solides Metallarmband. Kann sich sehen lassen.
Sehr schöne Armbanduhr....
Sehr schöne Armbanduhr. Ein Stern Abzug, weil das Metallarmband sehr lang ist. Ansonsten sehr gelungen. <Nachtrag>: Das Armband lässt sich kürzen, Junkers hat das sehr unbürokratisch und kostenlos (!) erledigt! Dafür kommt der letzte Stern dazu! Spitze!